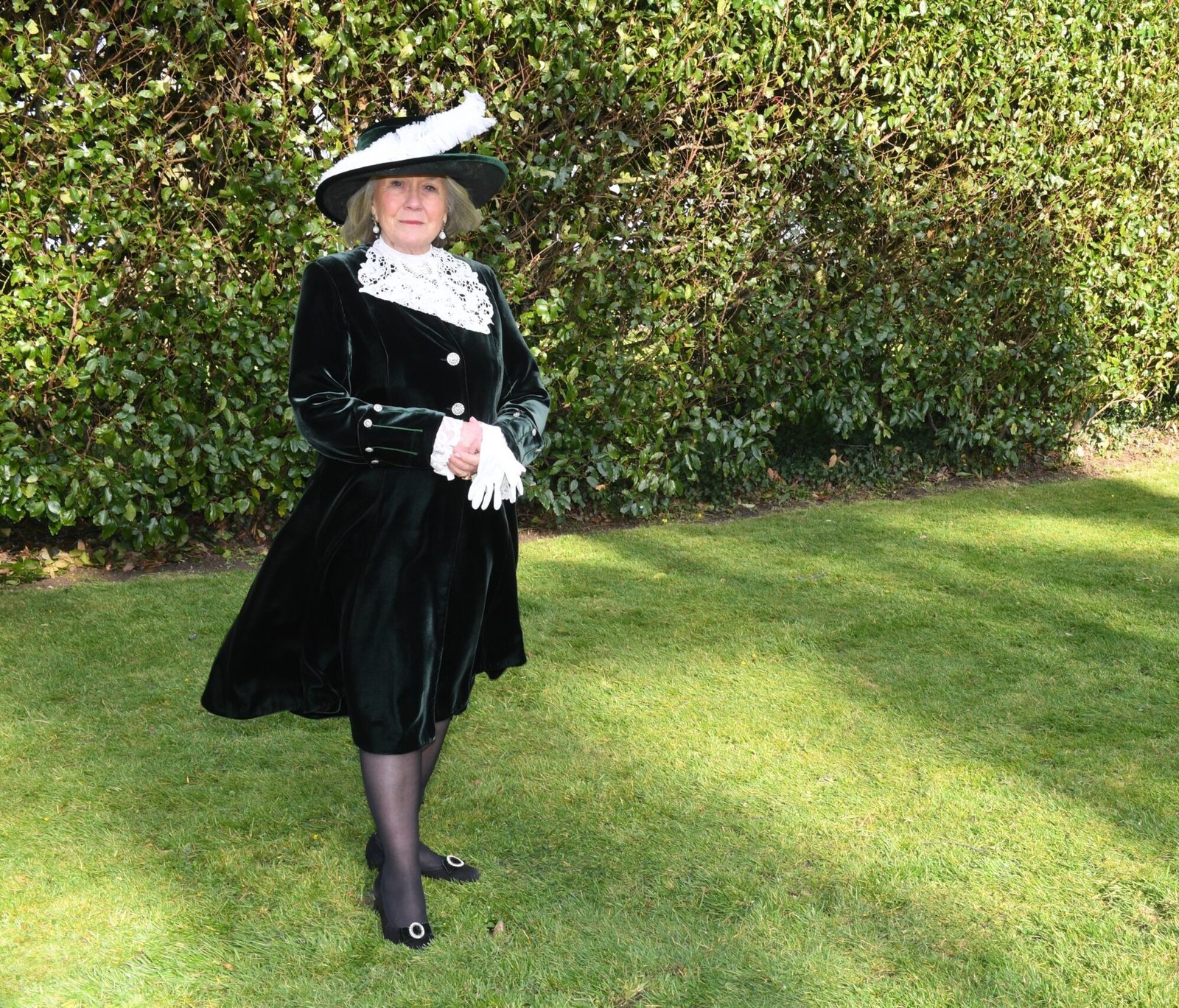 Lady (Jane) Clifford
High Sheriff of
Bedfordshire
2022-2023
Welcome to my website. I hope that you will find it both interesting and useful. There is information about the role that a High Sheriff plays in the Bedfordshire Community, a short history of the role and other helpful links to charities and voluntary organisations.
A Brief Overview of the High Sheriff's Role
Although largely ceremonial now, the High Sheriff still to this day remains the Sovereign's representative in the county for all matters relating to the judiciary and the maintenance of Law and Order. Keeping these close links with our judiciary and Police forces remains pivotal to the role today, ensuring that these services have both the support and respect of the communities that they help and protect.
The duties of the High Sheriff have been adapted and moulded to tackle the needs of each century.
In a period of huge social change, the High Sheriff of the 21st-century still fulfils the ancient role supporting the Shire, upholding its peace, encouraging loyalty to the Crown and stimulating its communities in voluntary societies to work for the common good.
The High Sheriff of Bedfordshire for the year from April 2022 to April 2023 is Lady (Jane) Clifford. You can find out about Jane by clicking here.
Initiatives and Objectives for 2022-23
I intend to support, encourage and recognise the statutory organisations, charities, voluntary groups and individuals who work to support and maintain the fabric of our society.
Whilst I will carry out my legal and ceremonial duties with the utmost diligence and vigour, I would also like to raise the profile of the role of High Sheriff in Bedfordshire to ensure its continuing relevance in the world today. I am looking forward to the opportunities, challenges and experiences ahead of me and bringing people together to make a real and positive difference in and around our wonderful County.
I am particularly excited to be holding office in the year of HM the Queen's Platinum Jubilee and want to support the Queens Green Canopy initiative, 'Plant a Tree for the Jubilee'.
In the wake of the pandemic, we have become very aware of the huge importance of our green spaces to help combat isolation, promote mental health and physical well-being and its role in the prevention of crime by improving the surroundings in deprived areas. To this end, I want to support charities like Greensand Country, Groundwork, Pocket Parks, Country Days, CPRE Beds, A4S Bedford.
Contact
Ampthill Park House, Hazelwood Lane, Ampthill MK45 2HF
Email | info@highsheriffofbedfordshire.org