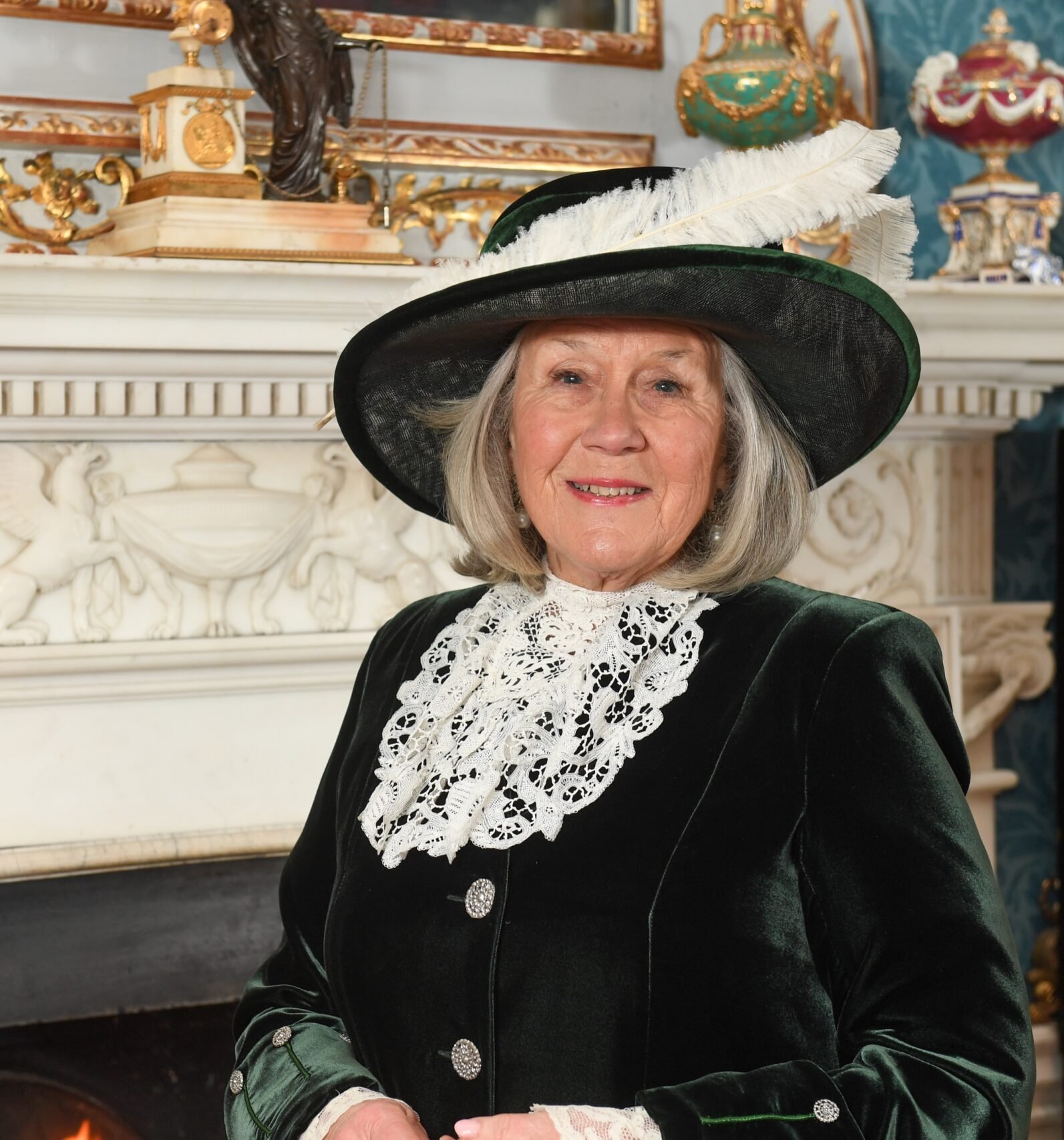 Lady (Jane) Clifford
Jane was born in Dar-es-Salaam, Tanzania, where her father, Sir George Paterson, was Attorney General. They moved to Sierra Leone, Ghana, then Zambia where her father was, by then, Chief Justice. One of her most exciting memories from this time was accompanying her parents to the Assizes in a huge dug-out canoe rowed by eighteen burley men across the Zambezi River; there were no roads or bridges there and this was the only method of transport!
She finished her schooling in Sherborne, Dorset before moving to London to read Art History, at the Courtauld Institute, London University, where she received a BA (Hons) and met her future husband, Timothy.
She started out as a lecturer for the WEA (Workers' Educational Association) in Manchester before becoming the art correspondent of the Daily Telegraph. At the same time, she began closely assisting Laura Ashley, finding and copying antique wallpaper and textile designs and writing books about furnishing and decorating houses for the company. After Laura's tragic death, Jane moved to Zoffany, another wallpaper and fabric manufacturer.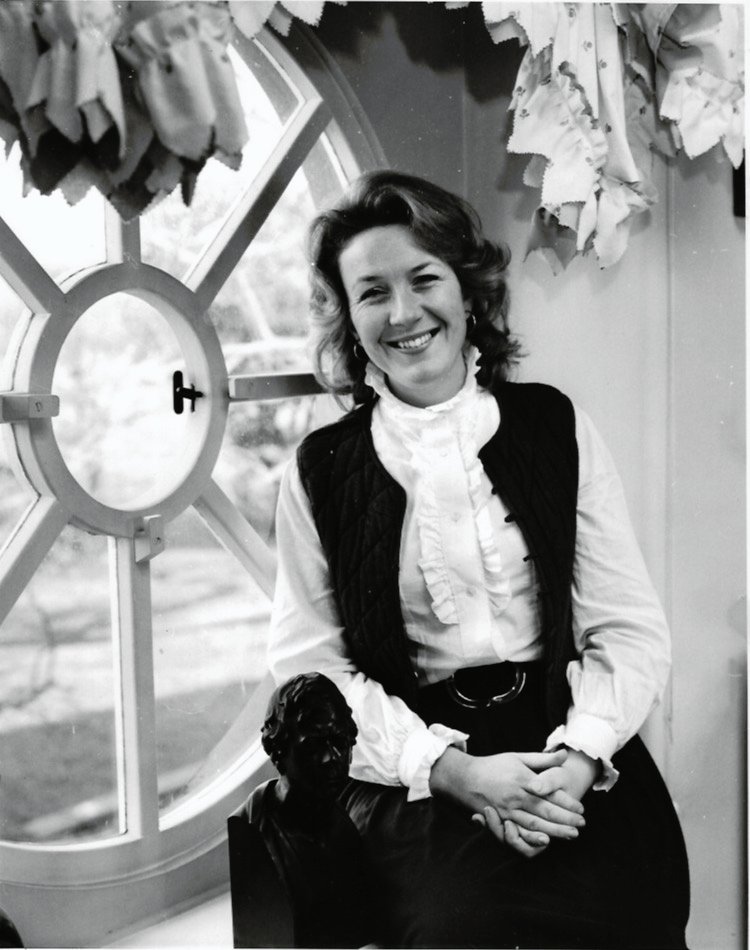 While her husband was directing the Manchester City Art Galleries, and then the National Galleries of Scotland, Jane set up and ran events for the Friends and Patrons of each, organising trips to museums, galleries, and historic houses in the UK and Europe. Supporting her husband took up a lot of her time and her career was put on hold, but during this time she served on committees of various charities organising large scale events, including Help the Aged, Save the Children, NSPCC, and the Red Cross.
Timothy was knighted by Her Majesty in 2002, hence why she is known as Lady Clifford.
After they retired in Scotland, they moved to Bedfordshire to be nearer London and their only daughter and grandson. They have been here since 2010. She is a keen bridge player and is an enthusiastic cook. They own a small house in Umbria in Italy, Jane speaks Italian and is a great Italophile.
Interestingly, in the context of her role as High Sheriff, Jane's maternal grandfather, Major C.C.B. Morris CBE, MC, was Chief of the London Fire Brigade and oversaw the mechanisation of the London force, while his brother, General Sir Edwin Morris, KCB, MC, was Chief Royal Engineer and Chief of General Staff in India in 1942. Her paternal grandfather was Chief Medical Officer of Health on the island of Grenada and was responsible for eradicating yaws, a disease which he realised was caused by bad sanitation. She comes from a family who have dedicated their lives to public service.
Jane feels very honoured to have been nominated as High Sheriff for Bedfordshire for 2022-23 and will endeavour to serve the county to the best of her ability.