High Sheriff of Bedfordshire's Diary
Events attended by the High Sheriff of Bedfordshire in April 2022
---
The High Sheriff of Bedfordshire's Installation Service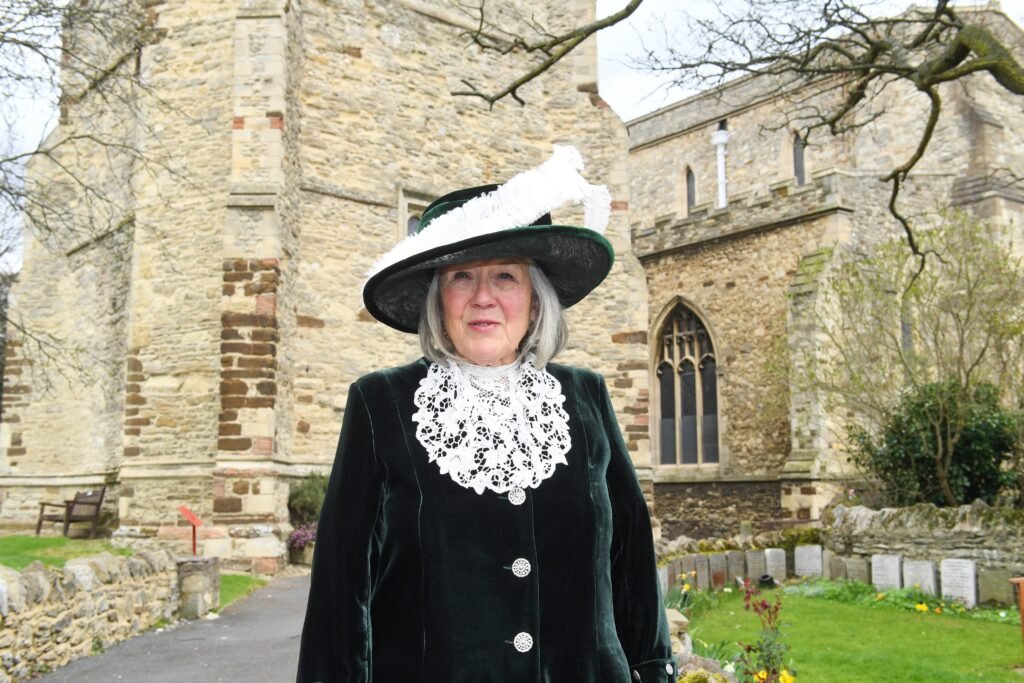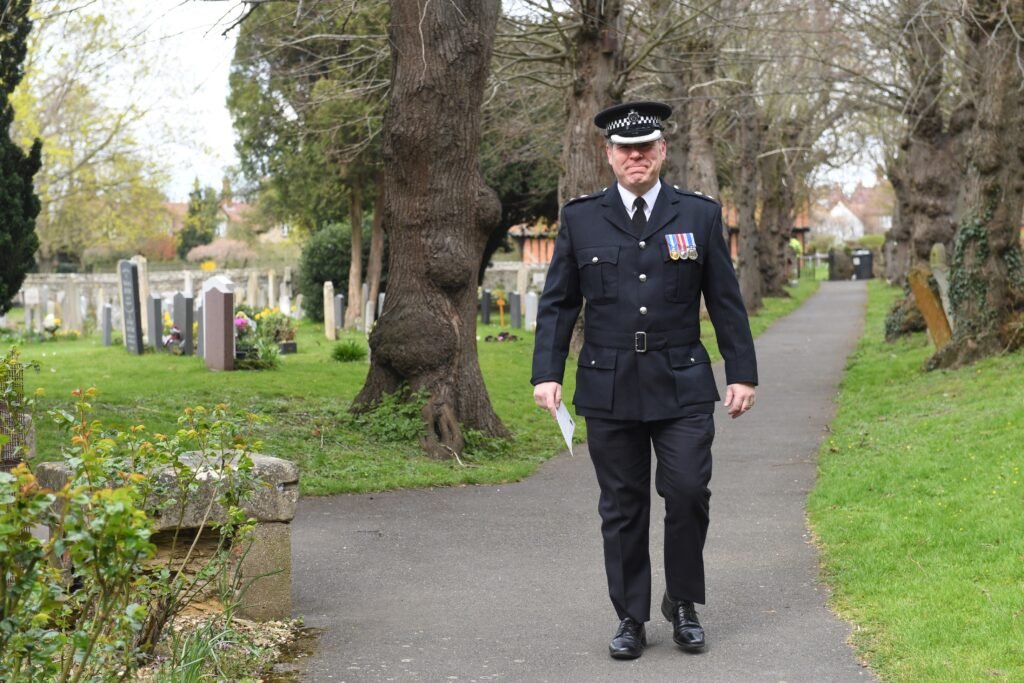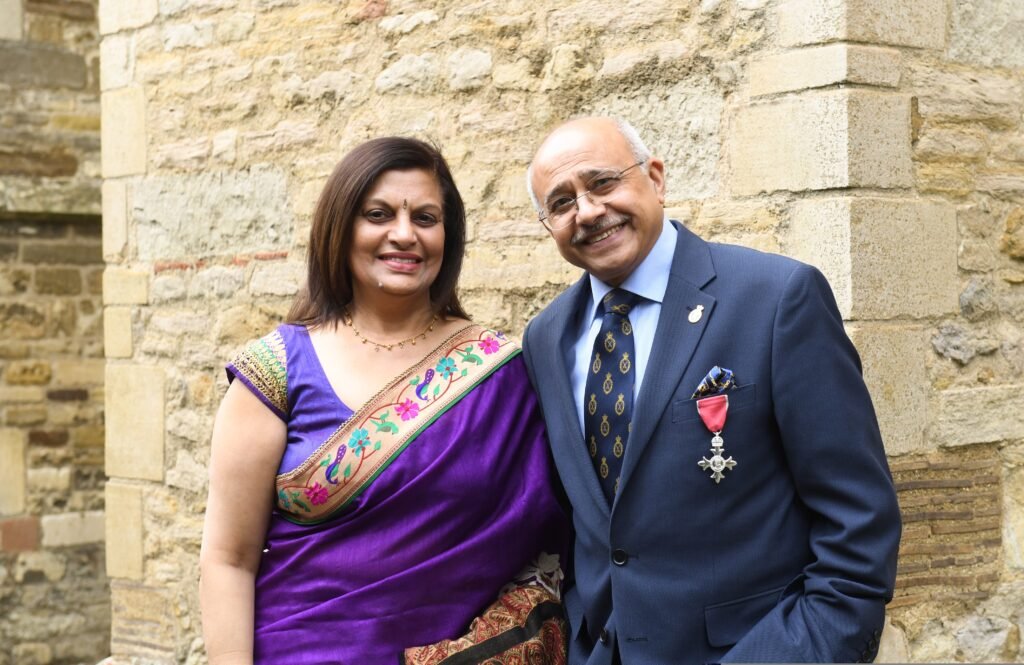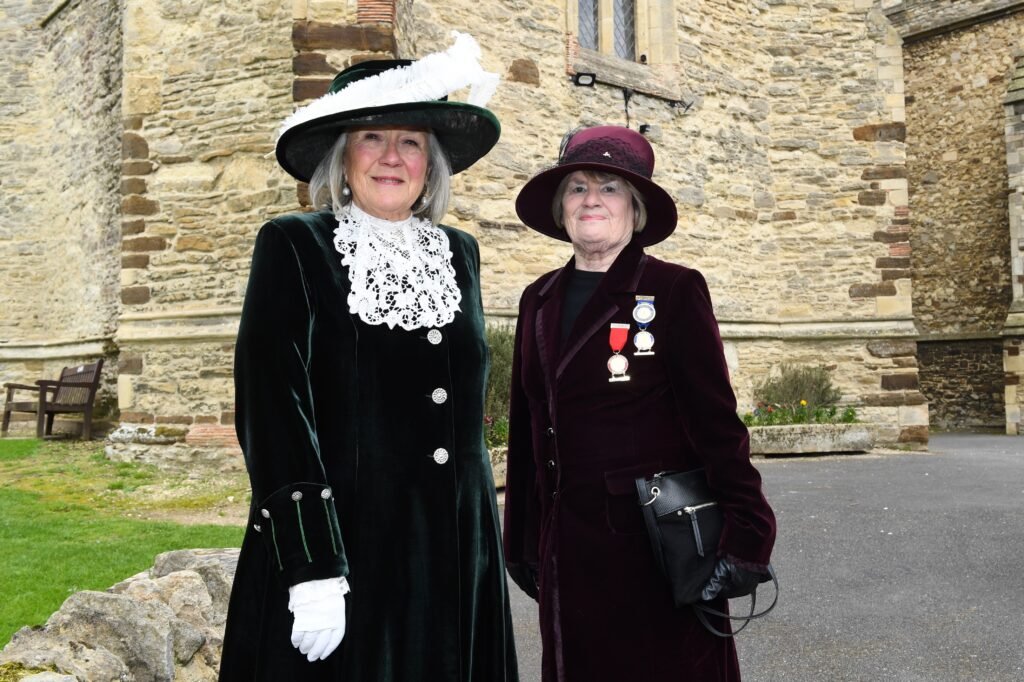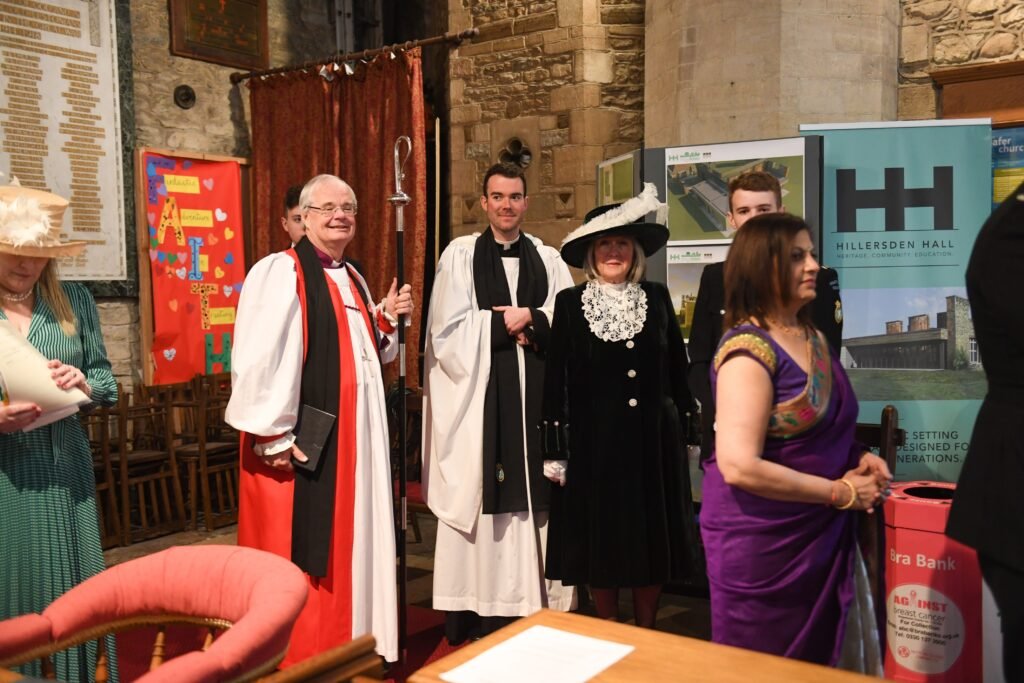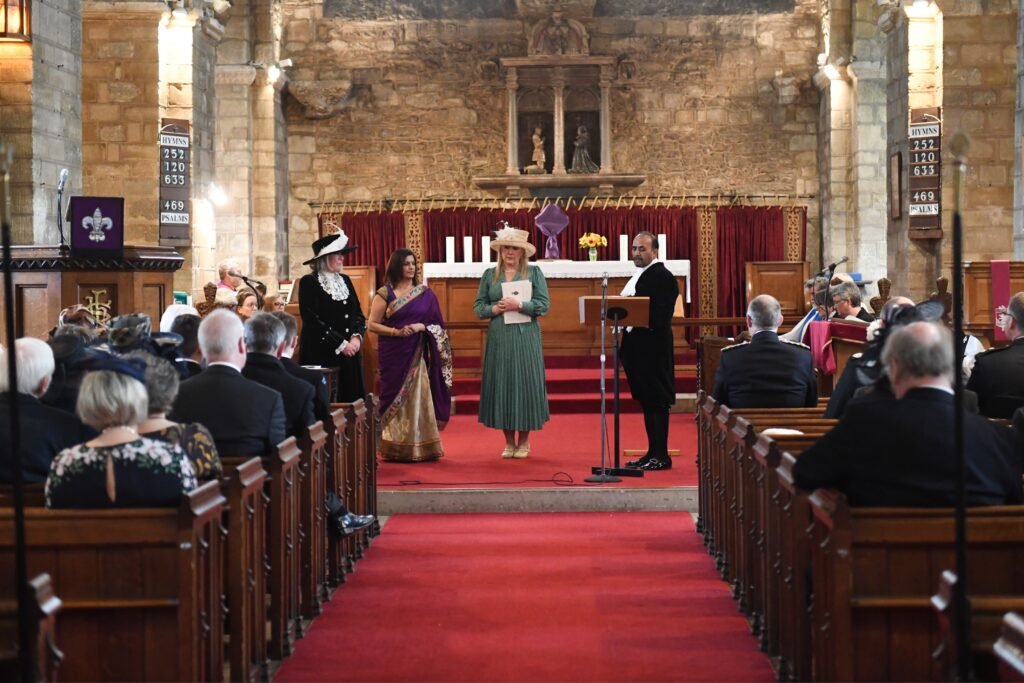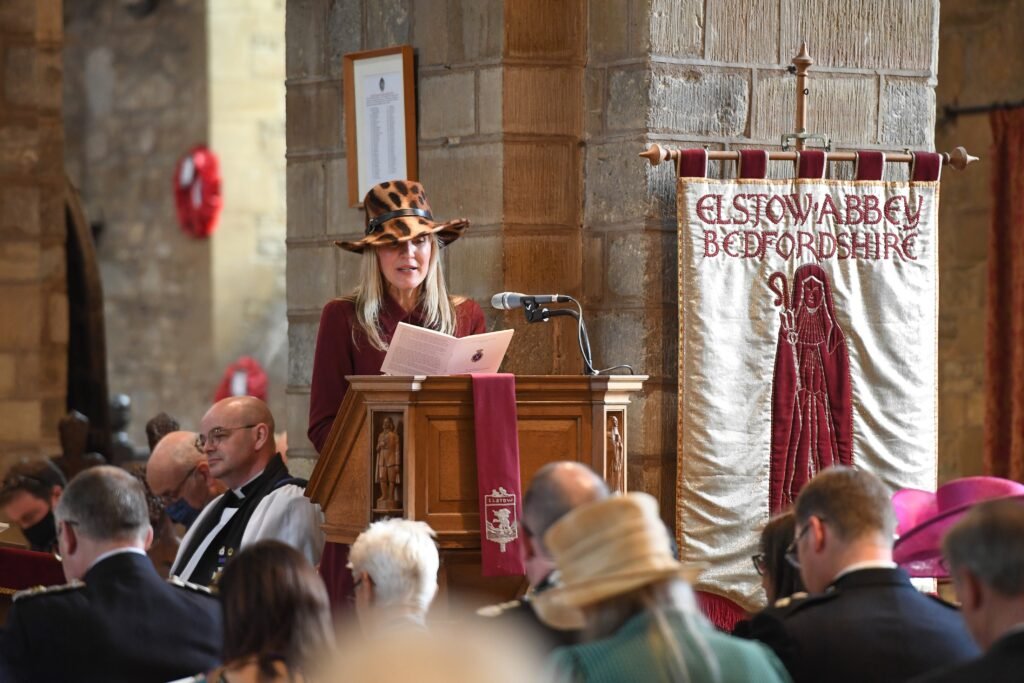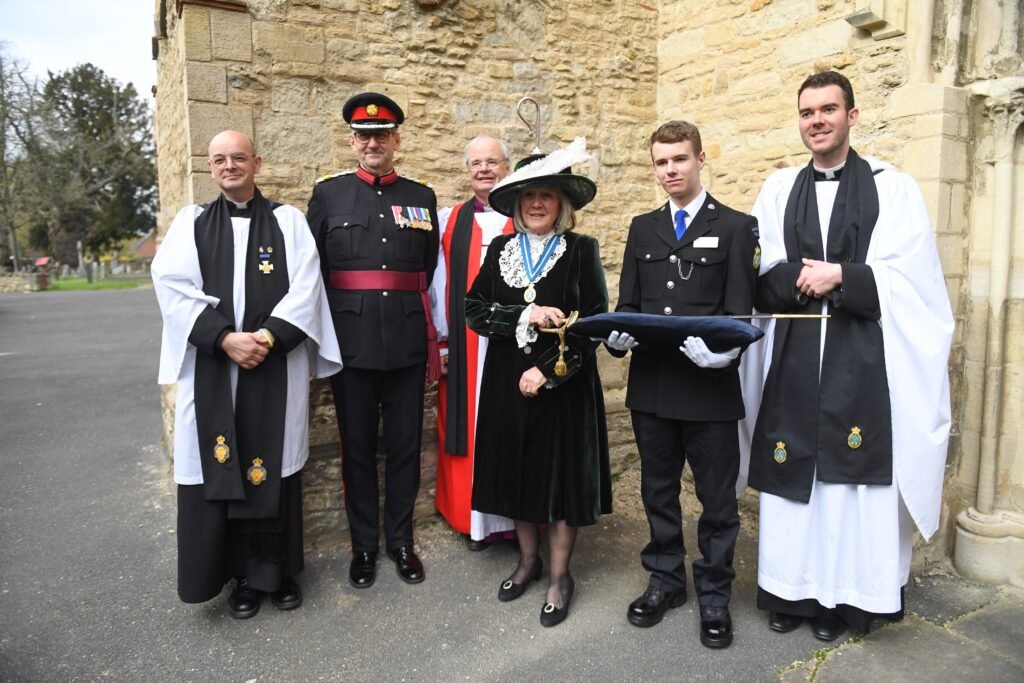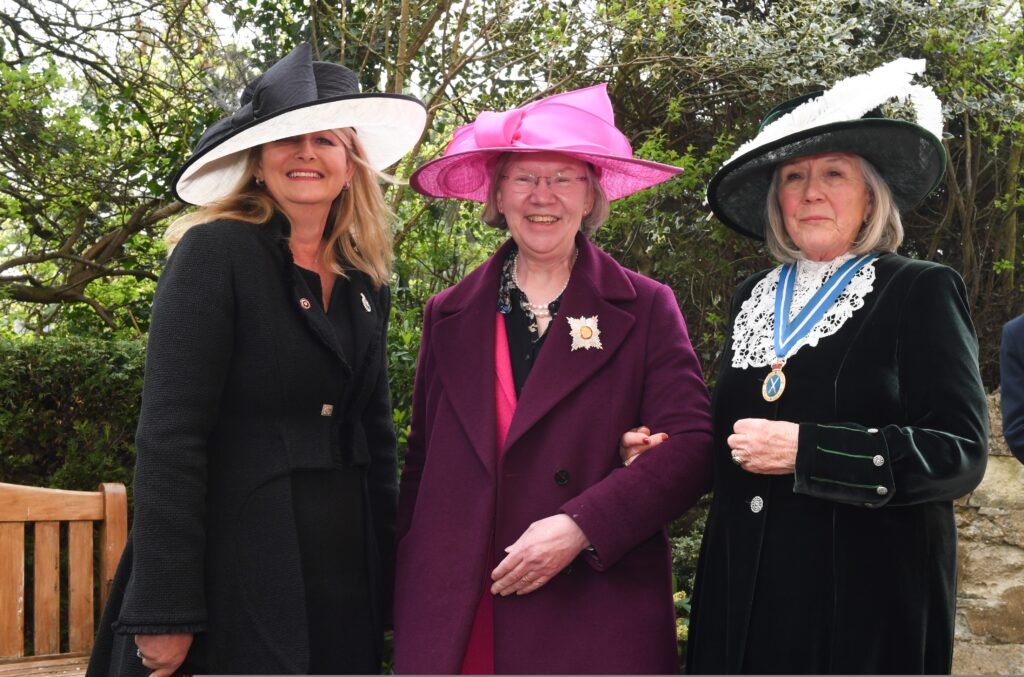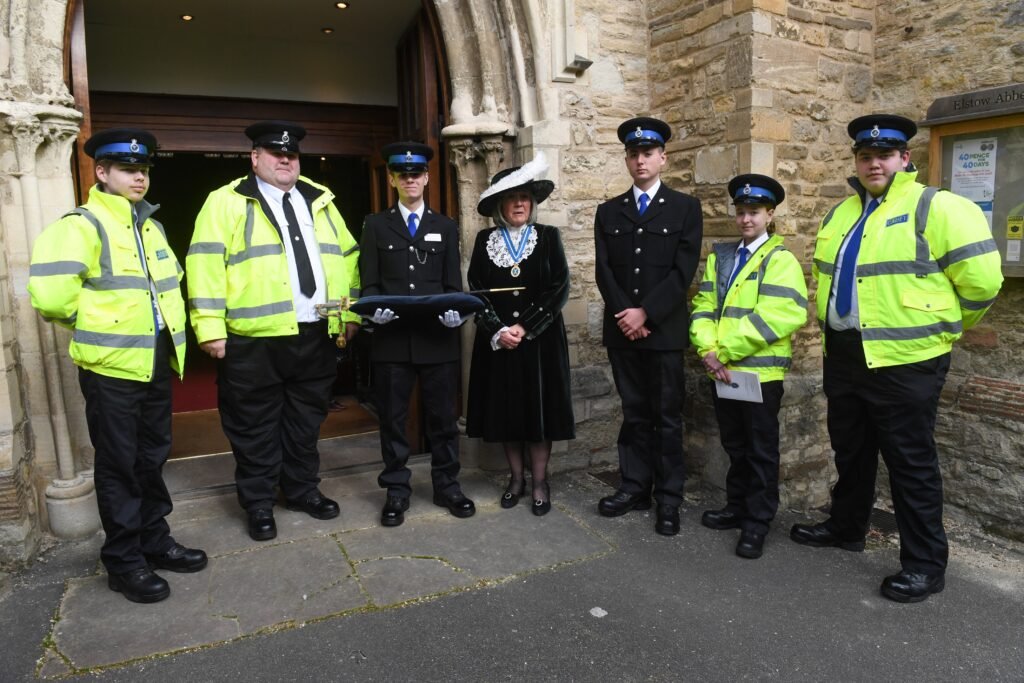 ---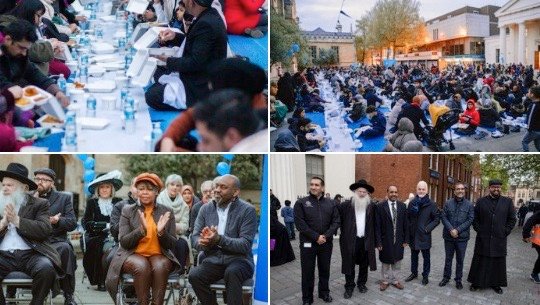 The Muslim community of Bedford in their first landmark event celebrating Ramadan and break their fast together with a landmark event in Bedford town. A big thank you to all the sponsors, Mosques, all faith groups of Bedford and everyone that attended for supporting this milestone event.
---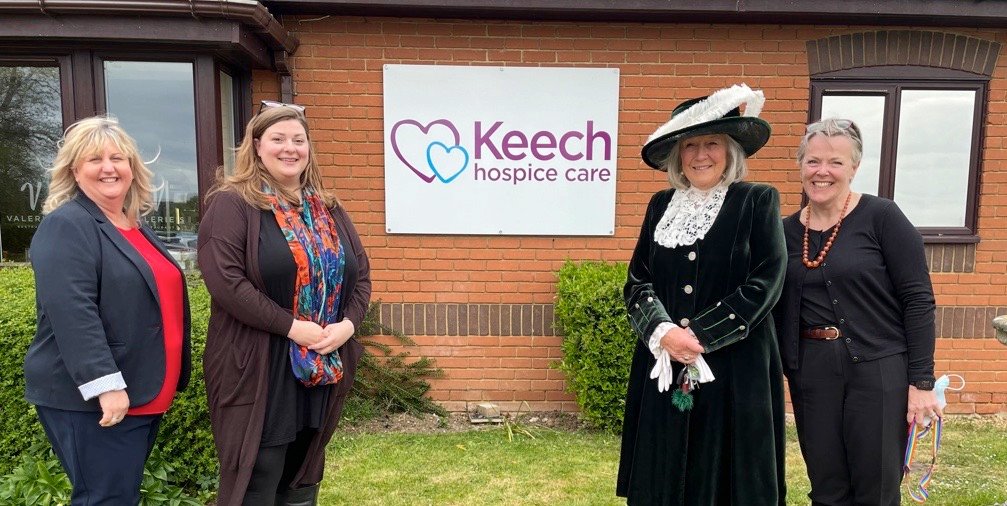 It was wonderful for Lin and I to welcome you to Keech Hospice, Lady Jane. Sam is so passionate about the art therapy she delivers, we're very lucky to have her. See you soon!
---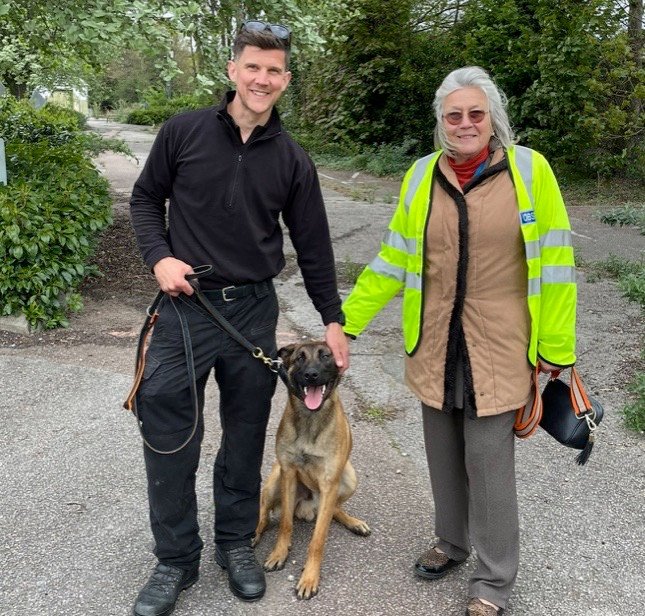 An amazing Ride along with Police visiting Dog handling team, Firearms department, motor bikes and finally going out with PC Luke Jenkins after various stolen cars at speeds of 130 mph with sirens and blue lights! We eventually got one, but the driver abandoned it and legged it.
---
A fascinating time opening the new custody suite at Kempston Police headquarters with Vice Lord Lieutenant Chris Sharwood Smith
---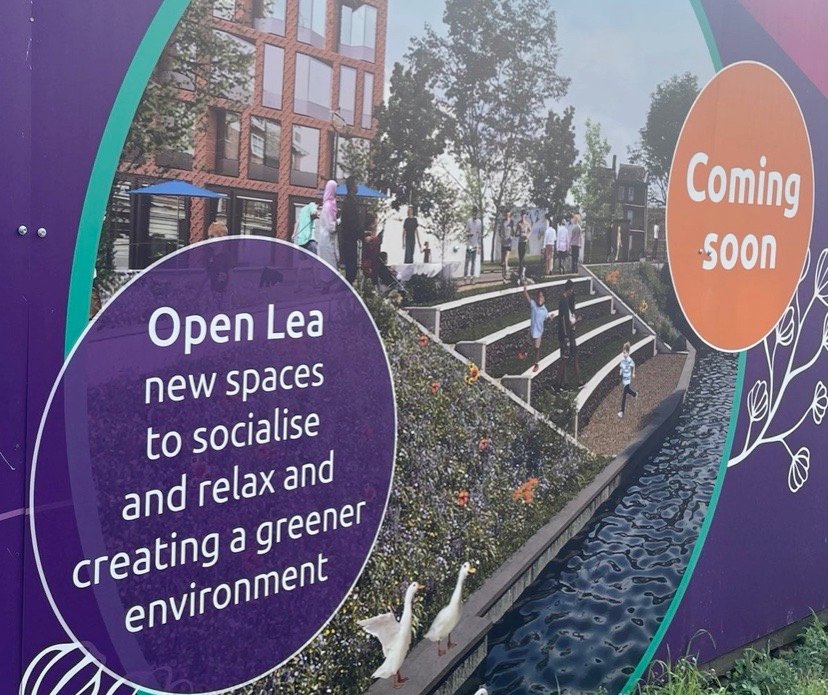 This is the first stage of the ambitious proposal for opening up the River Lea in Central Luton. The plan, eventually over 25 years, includes pulling down various ugly, council owned buildings to make the centre a vibrant, beautiful and green centre where people can socialise.
At the exciting new project in central Luton where the River Lea is being opened up, having been underground and built over by the Hat District since The 18th century. A green parkway with wildflower banks sloping down to the water will weave through the centre of town.
---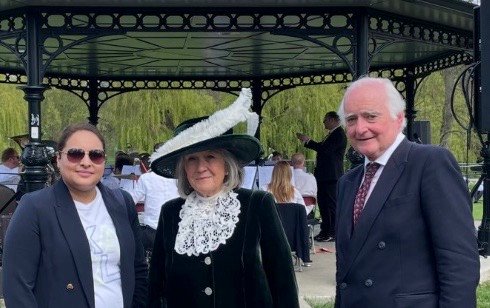 With Councillor Mahmoud Hussain. Mayor of Luton and councillor David Agbley at the opening of the new Bandstand paid for by the four Rotary clubs of Luton. The wheel of the Rotary club surmounts the conical roof of the bandstand, at Luton's Wardown Park.
The High Sheriff of Bedfordshire with councillor Javeria Hussain and my husband, Sir Timothy Clifford, and the Black Dyke band performing.
---
What a moving afternoon we spent with the Ukrainian community in Luton, at their Palm Sunday communion service in their tiny chapel, on Cromwell Hill. Although only small in number, they have already sent 5 lorry loads of aid home.
---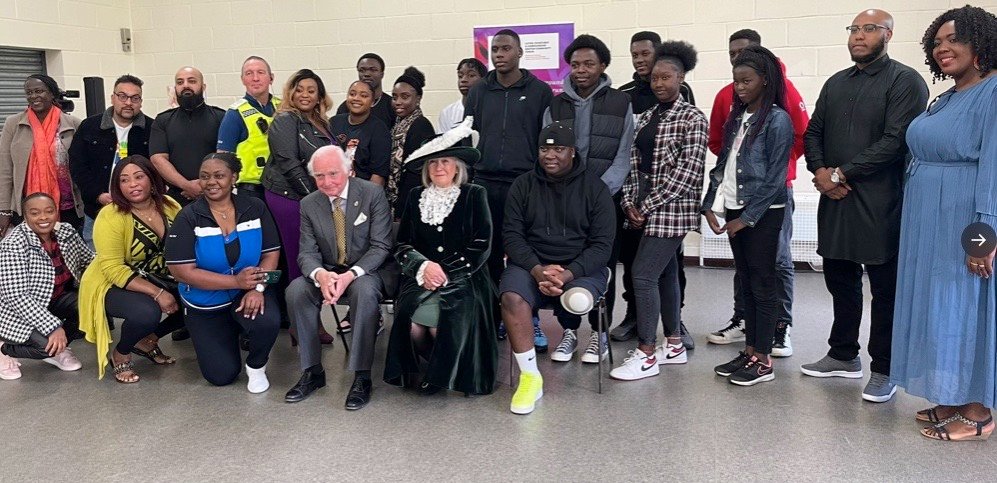 What a very warm welcome from the Kenyans of LDSKLF on their Mental Health Awareness Day where the inspirational amputee British army veteran, David Etale, spoke about his emotional and physical recovery, after losing a leg in Afghanistan.
---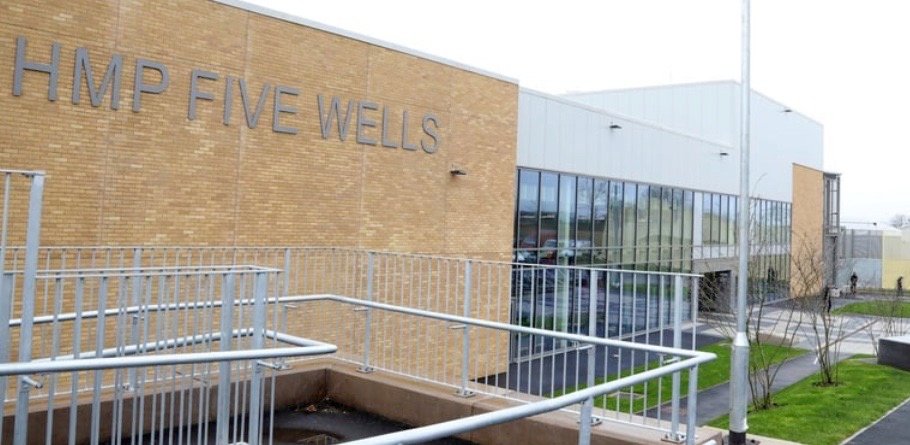 I spent a fascinating time with Paul Cunningham at the new 'Super Prison', HMP Five Wells, Wellinborough where the focus is on rehabilitation and resettlement. The end game is getting them back into work, giving them a sense of value and a path away from crime.
---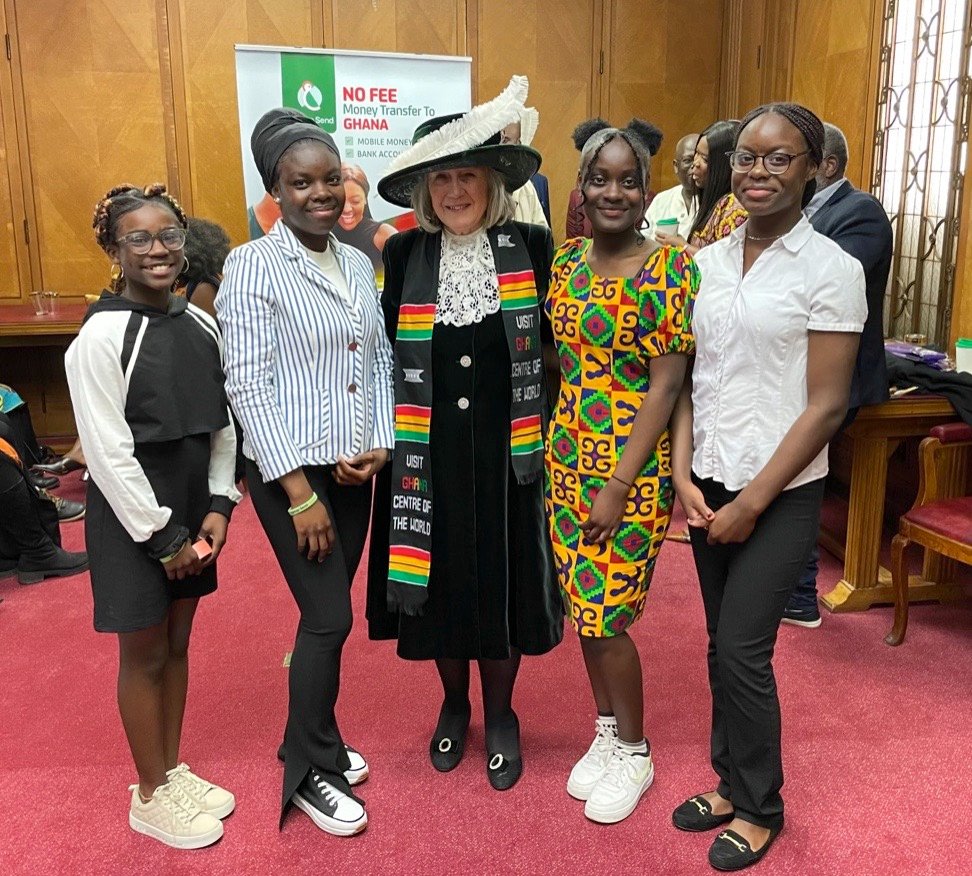 What a wonderful evening I spent tonight full of music, song and sheer joy at the Destination Ghana Campaign Roadshow at Luton Town Hall, with special guest of honour Dr Ibrahim Mohammed Awal, the Minister of Tourism, for Ghana. Thank you Vinod Tailor for introducing me!
---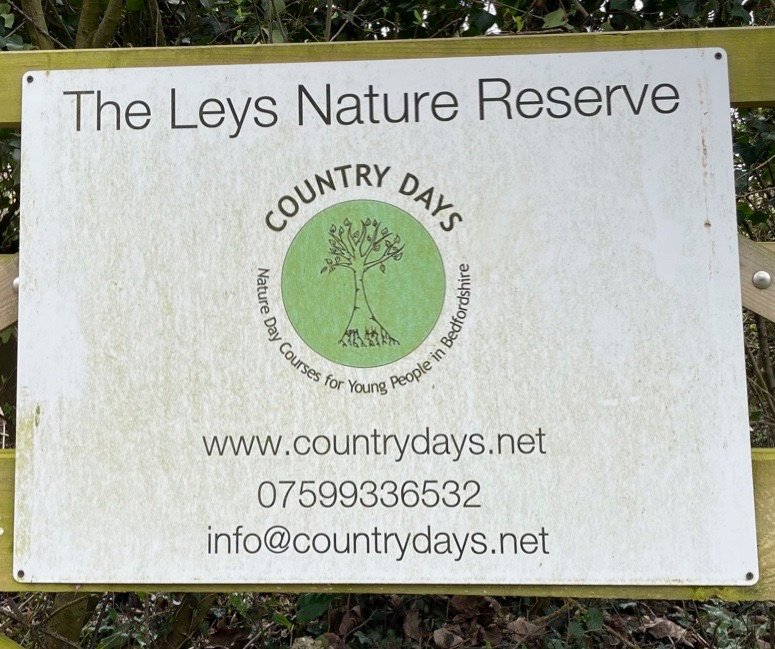 What a lovely morning we spent with the charming people at #CountryDays, a charity providing days out in the countryside for children in need at #LeysNatureReserve! They offer pond dipping, bushcraft and campfire cooking etc. All the kids looked totally engaged and happy.
---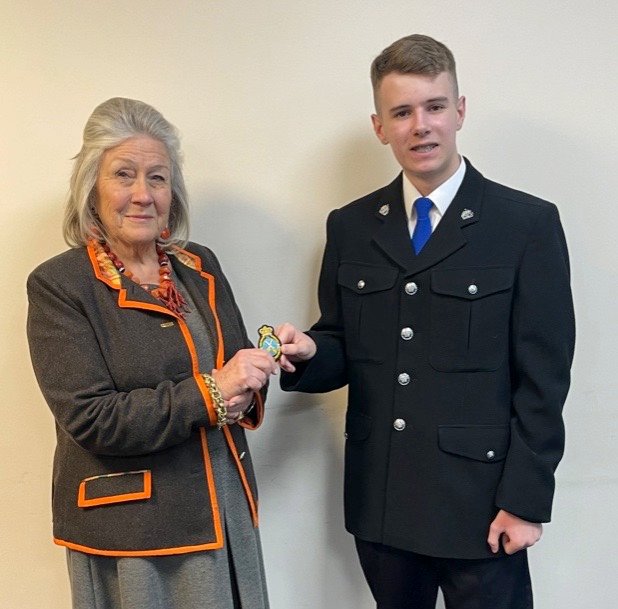 I spent a great evening meeting the smart young #DunstablePoliceCadets under the careful direction of Mark Mason. I was delighted to meet my High Sheriff's Cadet, Lewis Waterman, where I presented him with his badge of office.
---